"If you never take a chance, you can never get it wrong, so you better take a chance before it's gone". These lyrics from the song Chances on their self-titled debut album have become a mantra for the members of Never Come Down. As band leader Joe Suskind puts it,...
read more
With vocals described as "melodic and pure", Portland-based singer-songwriter and ex-geologist Karyn Ann is a hidden gem within the Pacific Northwest indie-folk and soul scenes. Her talents have garnered comparisons to greats like Brandi Carlile, Carole King, and...
read more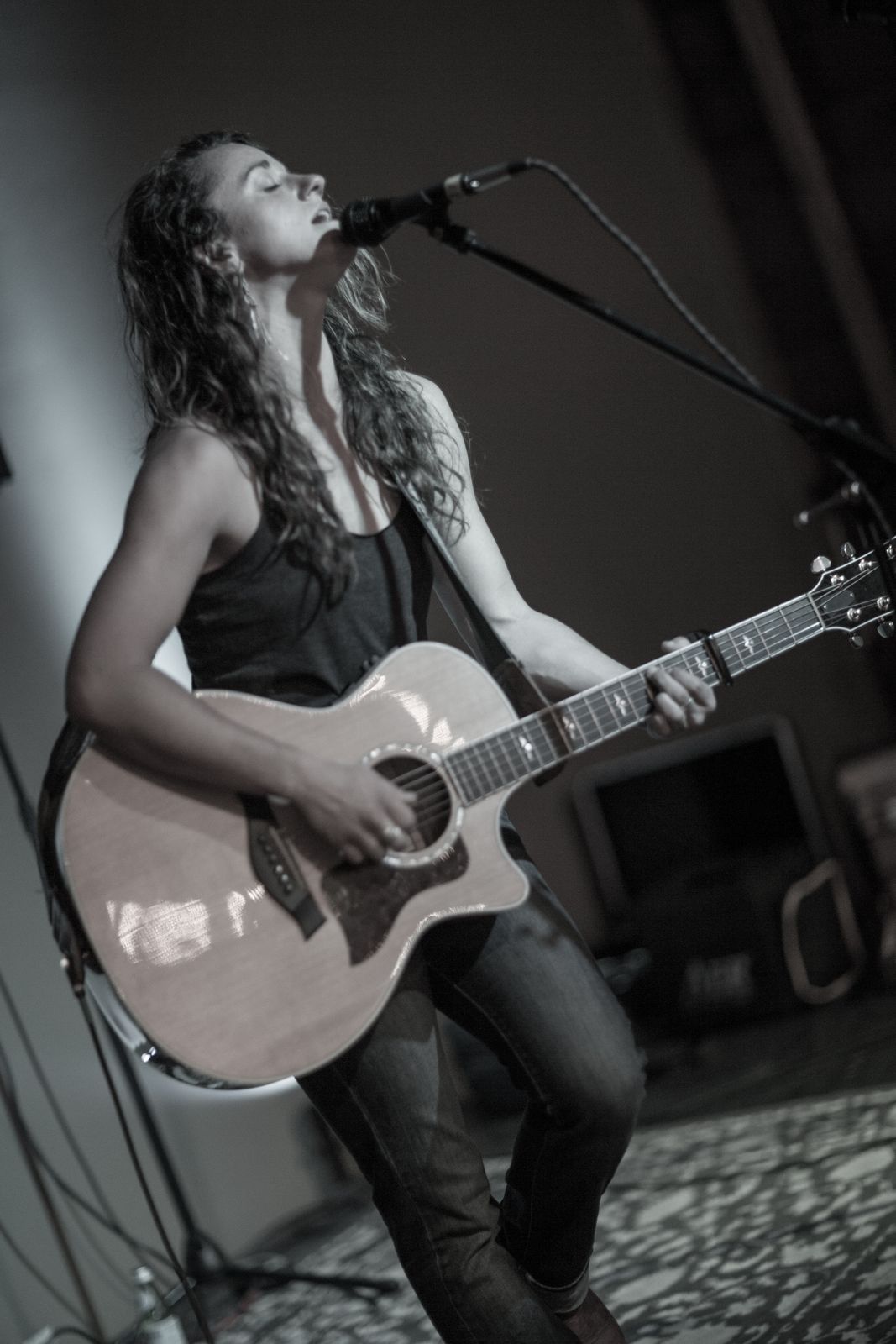 A Vermont native and traveler at heart, singer/songwriter Jess Clemons now calls the Columbia Gorge home. She regularly plays local breweries and wineries, as well as small venues around the PNW her perfmances are often compared to Bonnie Raitt, Patty Griffin &...
read more
Raised on a ranch beneath the Snowy Mountains of Montana, Brittany brings her Big Sky heart to the stage in New York City. Story and music are the medium. From teaching guitar to children, to rocking with The Snowy Mountain Sisters, to filming shorts with her husband,...
read more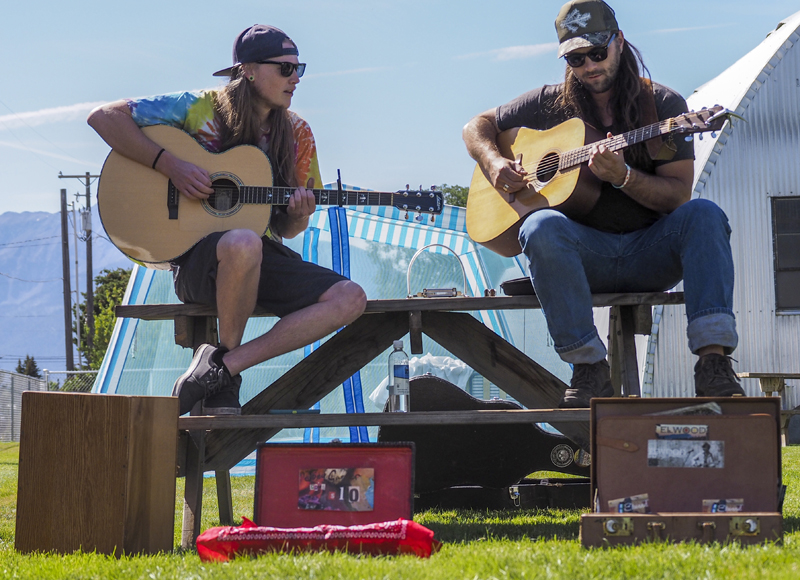 These two powerful songwriters have blended their vibes and voices many times in their young lives, digging down to their common eastern Oregon roots and always coming up with a new energy. They take pride in kicking off their beloved Juniper Jam..to celebrate the...
read more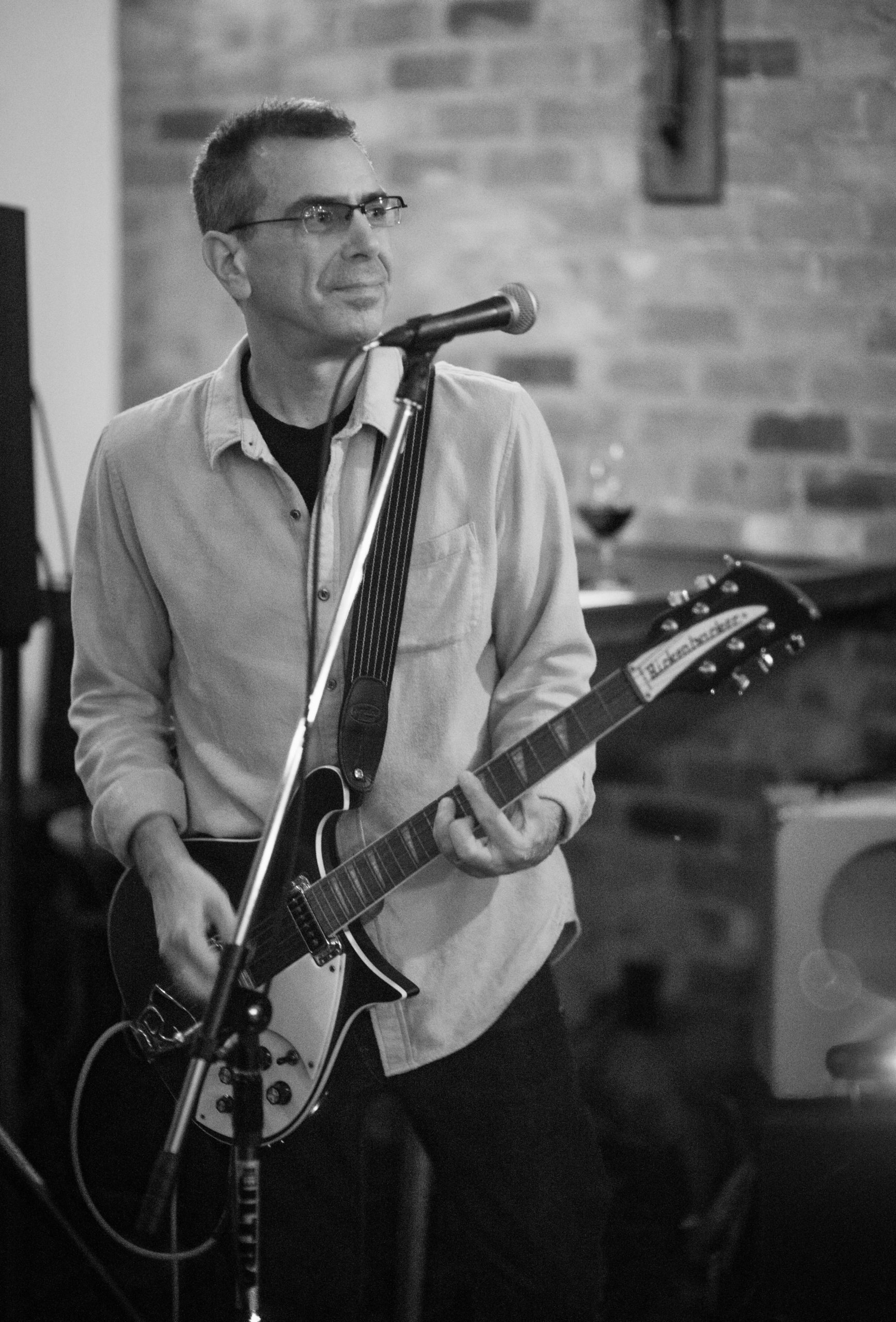 Brian Hunt is an acoustic singer-songwriter who performs original songs and an eclectic mix of interpretive covers. Brian's plaintive voice and thoughtful lyrics tell evocative, sometimes dark and often tender stories. "I want to make songs that touch people the way...
read more