"If you never take a chance, you can never get it wrong, so you better take a chance before it's gone". These lyrics from the song Chances on their self-titled debut album have become a mantra for the members of Never Come Down. As band leader Joe Suskind puts it,...
read more
Tracy Spring has won multiple regional awards for her compelling vocals, versatile guitar playing and reflective songwriting. She displays a style all her own while combining blues, swing, old R and B, jazz and folk. She is a seasoned performer in folk venues and...
read more
With her violin and voice at the center of her music, Kathryn Claire weaves together stories and melodies rooted in her classical and traditional musical background while infusing each song and composition with an energy and electricity that is palpable. Her...
read more
A Vermont native and traveler at heart, singer/songwriter Jess Clemons now calls the Columbia Gorge home. She regularly plays local breweries and wineries, as well as small venues around the PNW her perfmances are often compared...
read more
Micah Clay is a singer-songwriter born and raised in the high desert of the Pacific North West and has been a vagabond traveling the country writing honest music rooted in the growth and change - the kind that is inevitable for all of us to experience. Life shapes and...
read more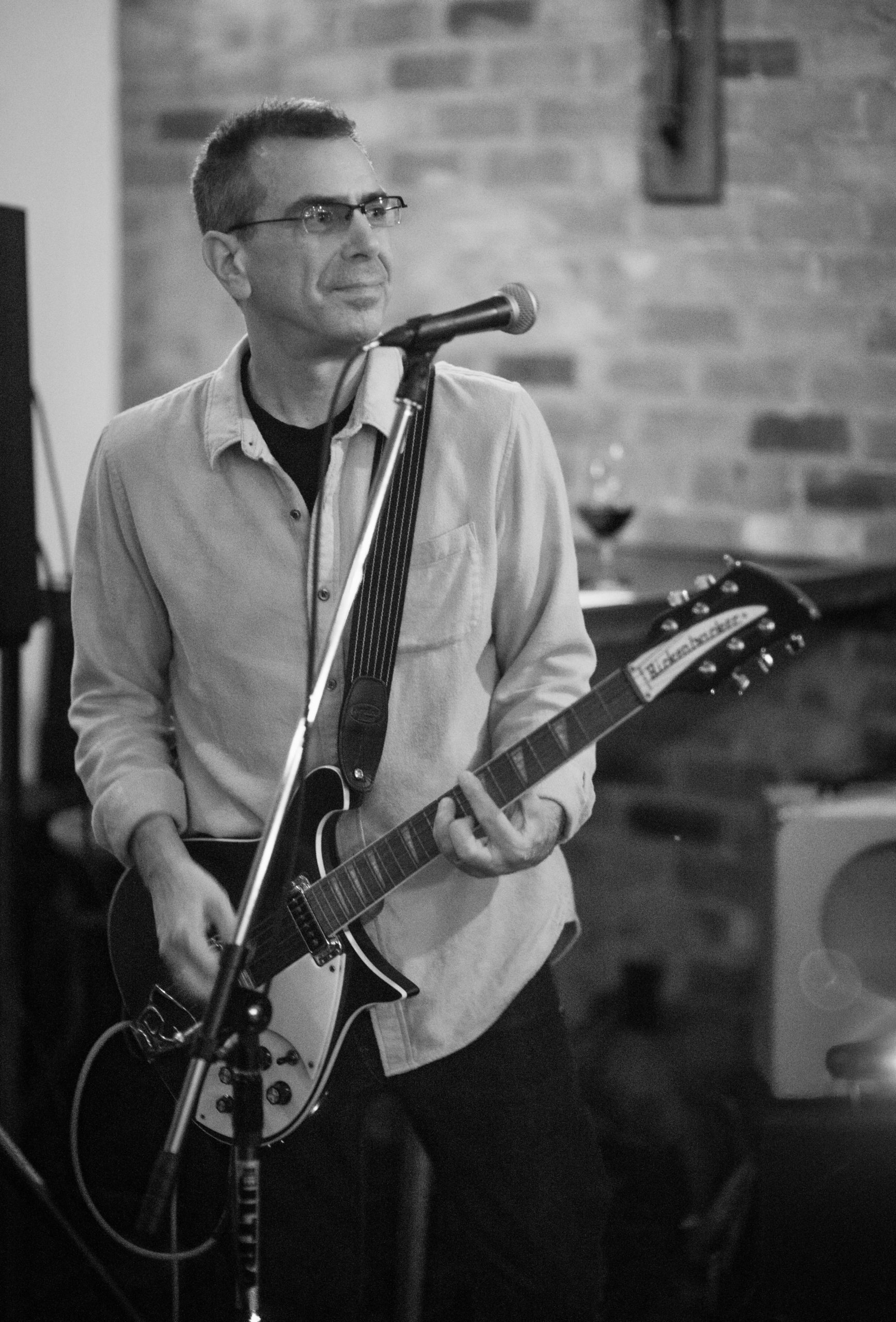 Brian Hunt is an acoustic singer-songwriter who performs original songs and an eclectic mix of interpretive covers. Brian's plaintive voice and thoughtful lyrics tell evocative, sometimes dark and often tender stories. "I want to make songs that touch people the way...
read more